Have you been eyeing all the new goodies Misty has posted in the store and wishing there was a great sale so you can stock up?
Well, here you go!
Option 1 gets you 1 month access to download all the kits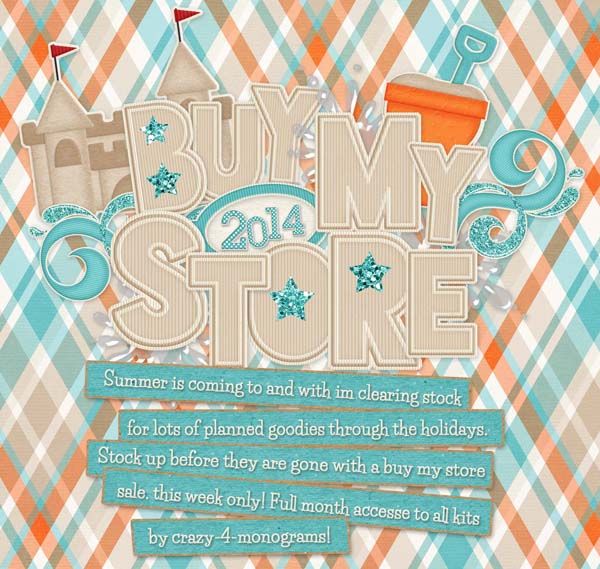 Option 2 gets you 6 month access to download everything!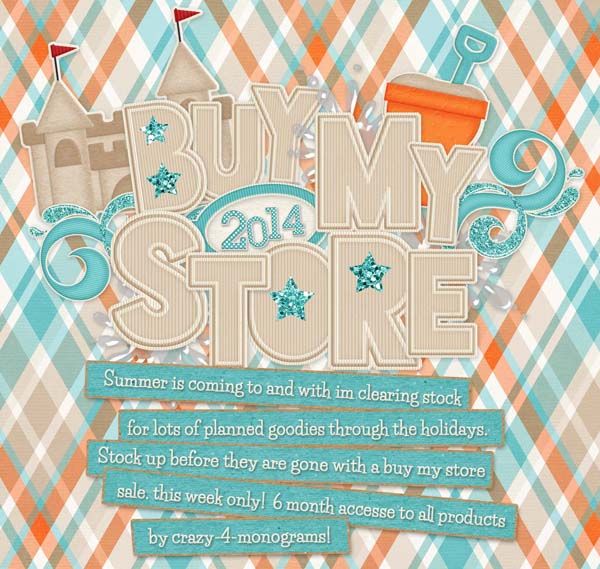 Keep in mind, however, that both options ONLY allow you to order items that are by Crazy 4 Monograms and not those of other designers in the shop.
Oh! And did I mention that both sales will be gone by the end of the week? Hurry to the store now!!!